Job Search Assistance - Career Navigators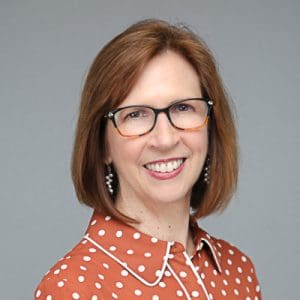 Career Navigator II, Small Business Specialist
Nancy Knauf
859-962-4206
nancy.knauf@kentonlibrary.org
Covington
Email or call to schedule an appointment with one of Kenton County Public Library's Career Navigators for assistance with your job search or career transition.
Career Navigators can help beginning job seekers...
Explore their skills and interests
Create an email address
Learn to use an electronic calendar
Create a resume
Learn how to search for jobs
Get prepared for interviews
How to organize their job search
Learn where to go for additional help through our courses or
community partners
And much more!