Services in the Community
Did you know the library brings services into the community?  If you would like information on any of the programs below please contact the Outreach Department.
Homebound Delivery Service
What is the Homebound Delivery Service & who qualifies?
Homebound Delivery is a service designed to offer Library materials to Kenton County residents with a disability or medical condition that prevents them from visiting the Library. A note of medical confirmation stating these limitations may be required. 
Patrons of this service must be a Kenton County resident.
Services are provided without regard to age, race or gender.
Free deliveries are made monthly.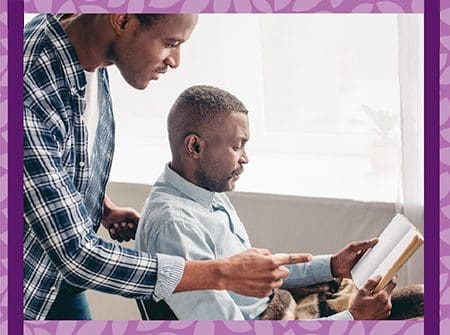 What types of items will Homebound bring?
You can request any item the Library carries including books, magazines, audio books, movies, games and music. The Homebound Department can even help you select books based on your interests. 
Kenton County residents and congregate living centers can call 859-962-5062 or email homebound@kentonlibrary.org to sign up or request more information. 
Racing to Read Preschool Visits
What is Racing to Read?
Racing to Read serves preschool children at child care facilities in Kenton County. The goal of the program is to introduce children to books and reading so they are prepared to learn how to read when they enter kindergarten.
Certified teaching staff from the Racing to Read program visit centers monthly.  During each visit, Library employees read stories to children, allowing them to interact with books and hear how words are formed. After the stories, children and their caregivers are invited onto the Racing to Read vehicle to check out materials from among the collection of 6,000 items shelved on board the vehicle. In addition to books for children, the program also offers teacher resources and books so that caregivers can continue exposing children to books and reading.
Spanish Resources/ Recursos Hispánicos
Bienvenidos!
La biblioteca tiene más de 300 programas  gratis para niños, adolescentes, y adultos cada mes. Recoge un calendario en cualquier lugar o vaya al sitio de la biblioteca para detalles.  
Escaneo, fax y servicios de notario están disponibles. (Habla para detalles.) 
Todos los edificios tienen espacio gratuito para reuniones. Habla con un empleado para detalles. 
Aquellos que tienen limitaciones físicas que les impiden visitar pueden ser elegibles para homebound delivery (entrega a domicilio). Hable al número (859) 962-5062 para información.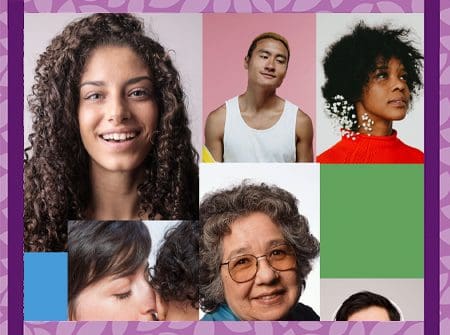 Todos los edificios tienen computadoras públicas y WIFI gratis. 
Los edificios de Covington y Erlanger tienen laptops para usar en la biblioteca. 
Descarga la aplicación de Kenton County Public Library. La aplicación le permite poner libros en reserva, guardar su número de la tarjeta de la biblioteca, prestar artículos, y buscar información de programas y eventos. 
Si busca libros por el internet, considera usar el Plugin "Library Extension for Chrome."