FAQs
Free, online homework support available from 11:00 AM to 9:00 PM. Interact with live tutors for help with different subjects!

 

An online resource for educators, parents and homeschoolers. It has worksheets, lesson plans, learning games and more that you can download and print for free! (K-6 and various subjects). 

The library offers remote learning resources – from videos, databases, publications, etc. All of them can be found here. We also have a School Services Coordinator, Lise Tewes who is more than happy to help. 

Lise Tewes
School Services Coordinator
Kenton County Public Library
Lise.Tewes@kentonlibrary.org
859-962-4147

Homeschool educators can apply for an educator card for all the same benefits as a classroom educator. We also offer resources to help you get started building your homeschool practice. You can find them here.  

Yes, we have classroom library cards that allow you to access our digital resources and more. Please contact our School Services Coordinator, Lise Tewes with questions and to sign up. 

Lise.Tewes@kentonlibrary.org
859-962-4147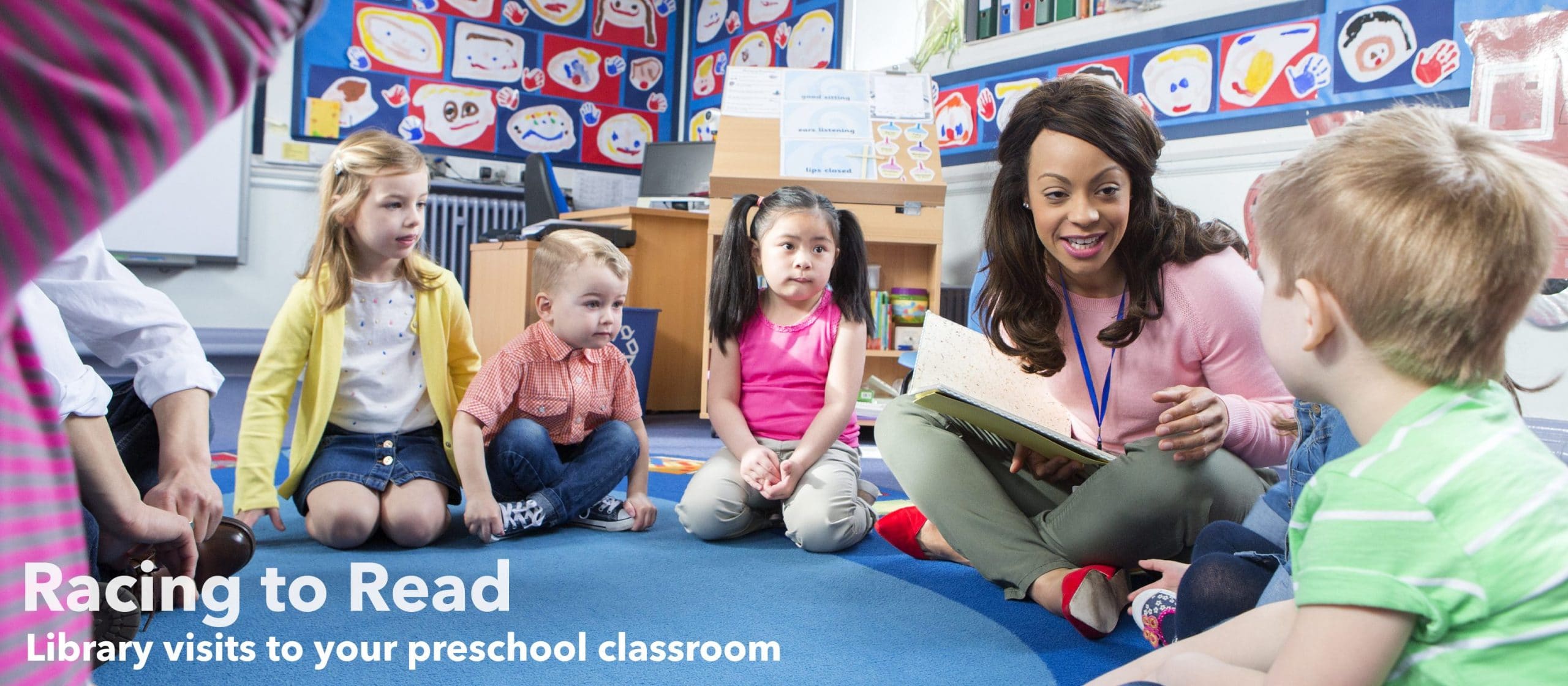 Preschool Classroom Visits
Contact our Outreach department if you would like a visit from our Racing to Read team.
Save hours of prep time with our online treasure trove of ready-to-go lessons and activities for PreK-6 grades, subjects, and skill levels.
Use Mange to learn a new language! Prepare for vacations, or study abroad with practical, conversation-based language lessons.
School Services Coordinator
Meet our School Services Coordinator, Lise Tewes.
Since 2002, Elevation has paid homage to the sounds of U2, performing all over the world.