Create a habit of reading this summer!
SRC Blog
National Library Card Signup Month runs Sept. 1-Sept. 30. We have 13 ways you can save with a free library card.
Open to anyone entering 6th grade-leaving 12th grade.
Start reading June 1! You can read ANY book, manga, graphic novel, ebook, audiobook…
Enter at your KCPL branch or download the Beanstack app. Prizes drawn every Wednesday June 8-September 6.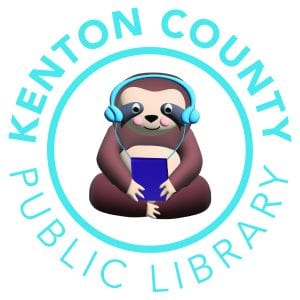 The Kenton County Public Library has set a community goal. Help us track 100,000 days of reading this summer. Everyone who helps us reach our goal will be entered to win a day pass to Silverlake the Family Place. There will be 100 winners. Children under 18 who win will be able to bring an adult.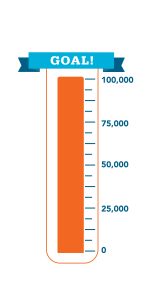 Upcoming Events
No related upcoming events.